May 2013
3 tags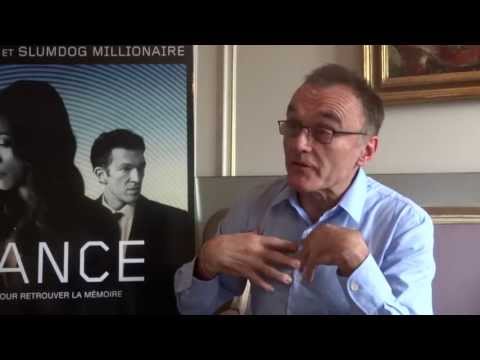 3 tags
April 2013
1 tag
1 tag
1 tag
5 tags
3 tags
Watch
So we did it.  After four days of possibly the worst rain and cold we've ever had in the UK, FIBS is in the can.  The digital can. It was tough, and I can't thank our amazing cast and crew enough for all their work, but we've got some great stuff and I can't wait to get the edit started. Above is a little preview I put together to get people interested in the film before...
March 2013
2 tags
4 tags
1 tag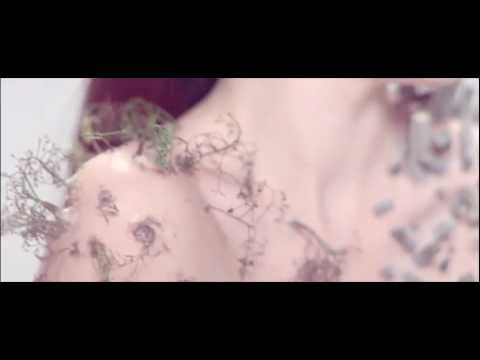 February 2013
6 tags
January 2013
4 tags
6 tags
6 tags
Watch
Being from the UK I've never seen snow move like this. Taken in Stratford, Ontario.
3 tags
3 tags
December 2012
4 tags
6 tags
3 tags
3 tags
6 tags
"Pretentious" is one of those adolescent words...
themadeshop: — Warren Ellis
6 tags
November 2012
4 tags
3 tags
3 tags
3 tags
October 2012
5 tags
5 tags
1 tag
September 2012
4 tags
6 tags
5 tags
August 2012
10 tags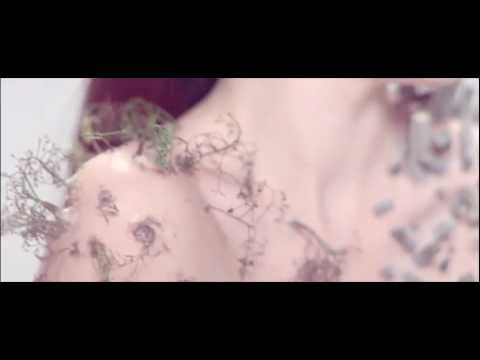 Some Kind Of Awesome: [SKOA Premiere] Birds &... →
somekindofawesome: Earlier this month Bay area experimental indie-pop outfit Birds & Batteries released their fourth full-length, _Stray Light_, out on Eightmaps. If you're into shiny synths, buzzing bass and vocals that are a little reminiscent of Peter Gabriel, these guys are about to win you over in a big… The new music video I directed premiered last night.  Check out the...
6 tags
3 tags
July 2012
5 tags
5 tags
3 tags
5 tags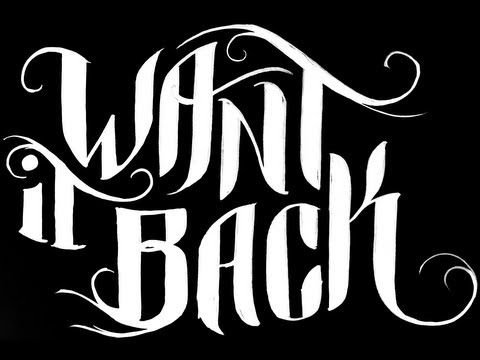 5 tags
3 tags